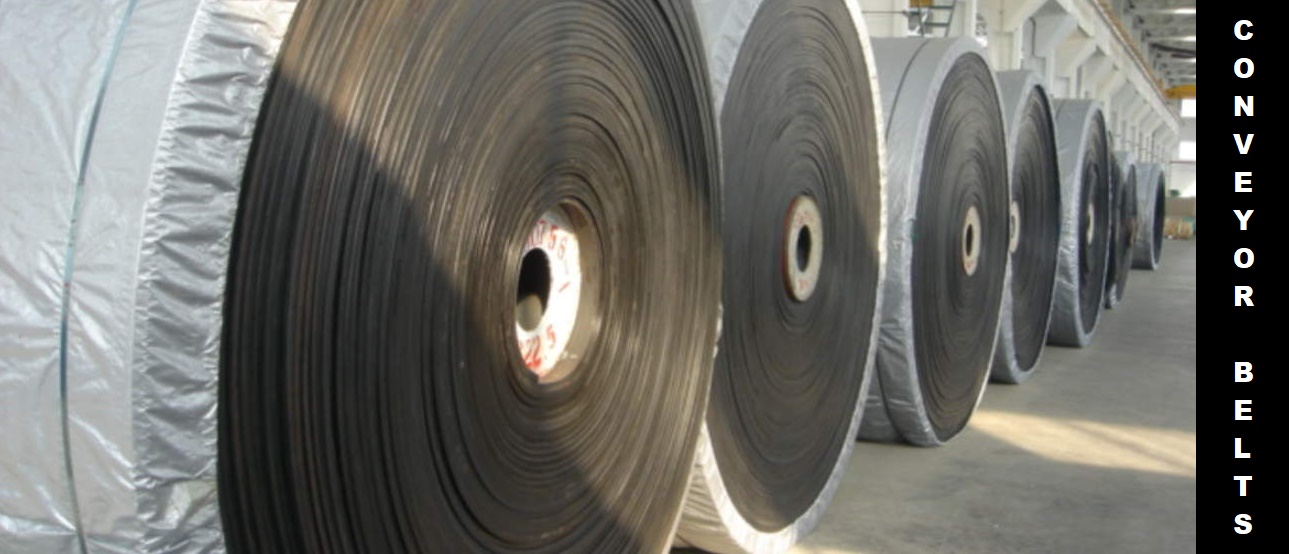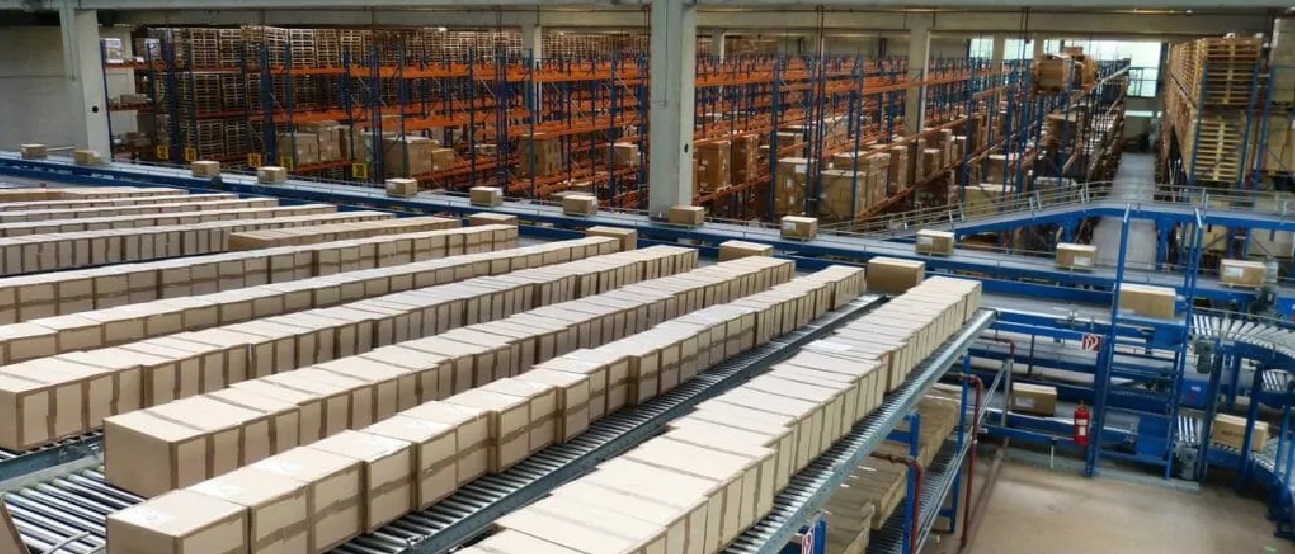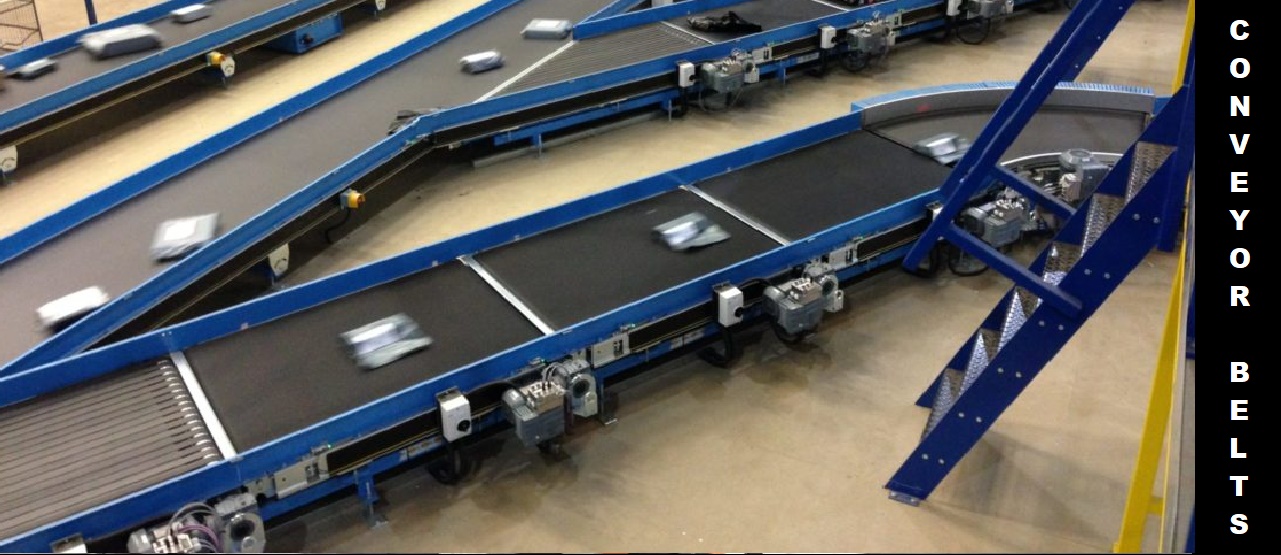 Welcome
to
PERVAIZ MILL STORE
PERVAIZ MILL STORE
We Pervaiz mill store (WhatsApp 0322-9458887,0300-9458887 ) the best conveyor belts suppliers in Pakistan, we can help you to choose the best and perfect belts in your industry uses. Our products are good quality and reliable in the process of production.Our professional team is always ready to positive response instantly. If you have any question, call us for instant help.
Conveyor Belts Suppliers in Lahore Pakistan
PERVAIZ MILL STORE  is a well known company importer and stockist of all kind of conveyor belts supplier in Lahore Pakistan since 1972. Sheikh Pervaiz Ahmed / Sheikh Qaiser Ahmed is enterpreneurer performs vital role to produce best and perfect product for different kinds of
industries.We are one of good importers & stockist for conveyor belts supplier in Pakistan.
Company has a large number of spot inventory, can provide customers with the required type of product in time, can also according to customer requirements, within the specified time arrived at the scene with special belt installation services.We are the best food conveyor belts suppliers in Lahore Pakistan. If you require any conveyor belts,feel free to contact us we will sere you better.

All Kind of Conveyor Belts Suppliers in Lahore

PERVAIZ MILL STORE founded in the year 1972, is an eminent enterprise involved in, supplying an extensive array of finest quality of all kind of conveyor belts suppliers in Lahore Pakistan as well as rubber transmission belts.
We have always conferred our customers with quality conveyor belts suppliers in Lahore Pakistan and thus have no space for compromise excellence. Our goodwill has been bestowed on us our customers trust and reliance. We seek to obtain the supreme goal of the business i.e., customer satisfaction.
We are at your service to render a vast range and best quality conveyor belts suppliers in Lahore to suit every kind of requirement of our customers in their industry.
Our products are meritoriously applicable and vastly required by different business houses, industries, plants, etc. We have earned the supremacy in demand for our conveyor belts suppliers in Lahore Pakistan (products) in various distinguished ventures such as:
Steel plants
Power plants
Port trusts
Docks
Cement
Constructions
Metallurgical plants applications
Fertilizers
Coal and mining
We are also a major supplier to the following industries:
Paper industry
Biscuit & Bakery industry
Textile industry
Irrigation apparatus,
Highly power processed units for grains such as wheat and rice
Wood cutting units employing power transmission
Engineering and other allied industries
Why Us?
We have carved a niche in the market by offering a range of internationally approved quality rubber conveyer belts at the most competent rates in the market for our customers.
Factors that are responsible for our success:
Timely delivery
Customised packaging
Transparent services
Ethical business policy
Modern infrastructure
Wide distribution network
Stringent quality control system.